Post Tensioning
Expert in post tensioning since its establishment, PCB uses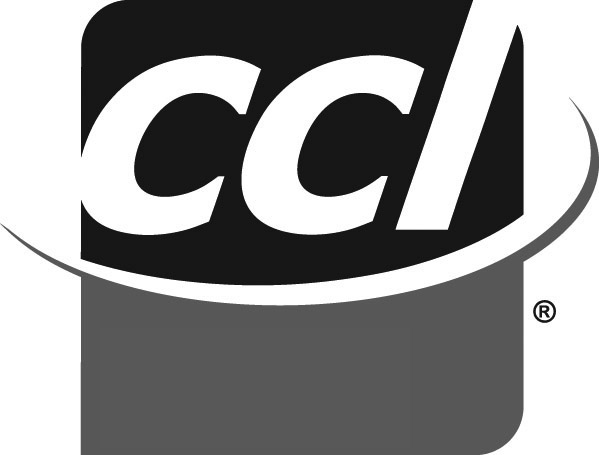 Stressing Systems since 1975.
Since 2008, PCB is the exclusive partner of CCL for the implementation of the CCL -X System on the french territory, certified in compliance with the European Technical Approval 07/0035.



Building "Le Galilé"


 

 PCB provides its services for :

jghghg

hffffffhgf

cement or petroleum wax grouting

performed by skilled engineers specialized in post tensioning.
Today, PCB is acting willingly for quality in order to get the certificate of conformity for post tensioning granted by an accredited organization in accordance with the requirements of the CWA 14646 agreement.